"In over 30 years of working in the music industry I've never found and worked with anyone more reliable and skillful at her job than Audrey at Electricia Studio Services.  
She installed my wiring in my studio in 2000 and it has worked flawlessly ever since.  If you want the job done right, call her. Maybe she'll make your studio as magical as she made mine."


Here are some of the talented clients we have worked with over the years.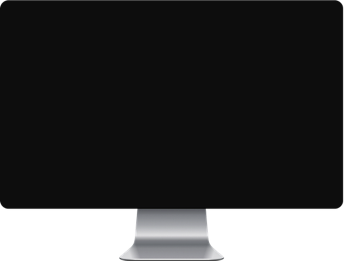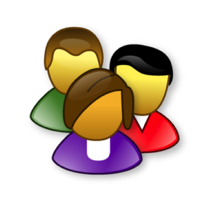 Tony Shepperd / The Mix Factory
Scott Humphrey / The Chop Shop
The Enterprise I, II and X
David Foster / Chartmaker
Starr Parodi and Jeff Fair
J.J. Blair / The Doghouse
Digital Theater Systems (DTS)
Synthesizer Systems Technologies (SST)
Village School Pacific Palisades
Modern Music / Ascent Media

"For several decades now, Electricia has been the most reliable and professional studio service out there. Experience like that is invaluable when doing something as complex as setting up a studio. For a luddite like me, they made it easy to understand and utilize my systems. They were experts in restoring order to the tangled mess of chaos that was my studio.
But maybe the best recommendation I can give is that they are great people, fun to work with and a pleasure to have in the studio."
"I've been working with Audrey and Electricia for about 2 decades now. The work is exceptional, the attitude is sensible and professional. She's been soldering since she was 4 years old, so this work is certainly home territory, and she's done it all before many times.
Even more relevant, she's fun to work around, and seems to enjoy doing it so well. I'm the biggest fan... "
"Electricia designed and installed all of the wiring and patchbays for audio, video and MIDI (yes Virginia, we once wired studios for MIDI!) at Knobworld in 2001. Audrey is wicked smart and collaborative, a goddess of design and layout, and made the studio work and sound amazing from day one.
Fifteen years on, the workmanship, detailed documentation and meticulous attention to layout and labeling are still paying dividends. In all respects Electricia rules."
"What ever size wiring/studio install job you may have, just hire Audrey Wiechman. She is the best."
Audrey has wired all of my studios since I can remember. She is an awesome talent. Totally professional and amazingly great to work with. I would never let anyone touch my studios except for her. The real deal!